Welcome to Tacoma's Top Service Auto Repair Shop
Here at Lugo's Auto Service we are a family owned and operated full service mechanics facility. Conveniently located in Tacoma, WA, we serve and provide high-quality automotive and mechanics services across Pierce County and the surrounding Puget Sound area.
What kind of cars can we work on? Every single one! Our highly capable staff can work on cars of all makes and models. Foreign and domestic cars? We've got you covered. Hybrid and electric vehicles? Bring them on! Looking for some performance enhancement upgrades? We enjoy the challenge of working on all kinds of vehicles to ensure each and every customer leaves satisfied and confident in our work.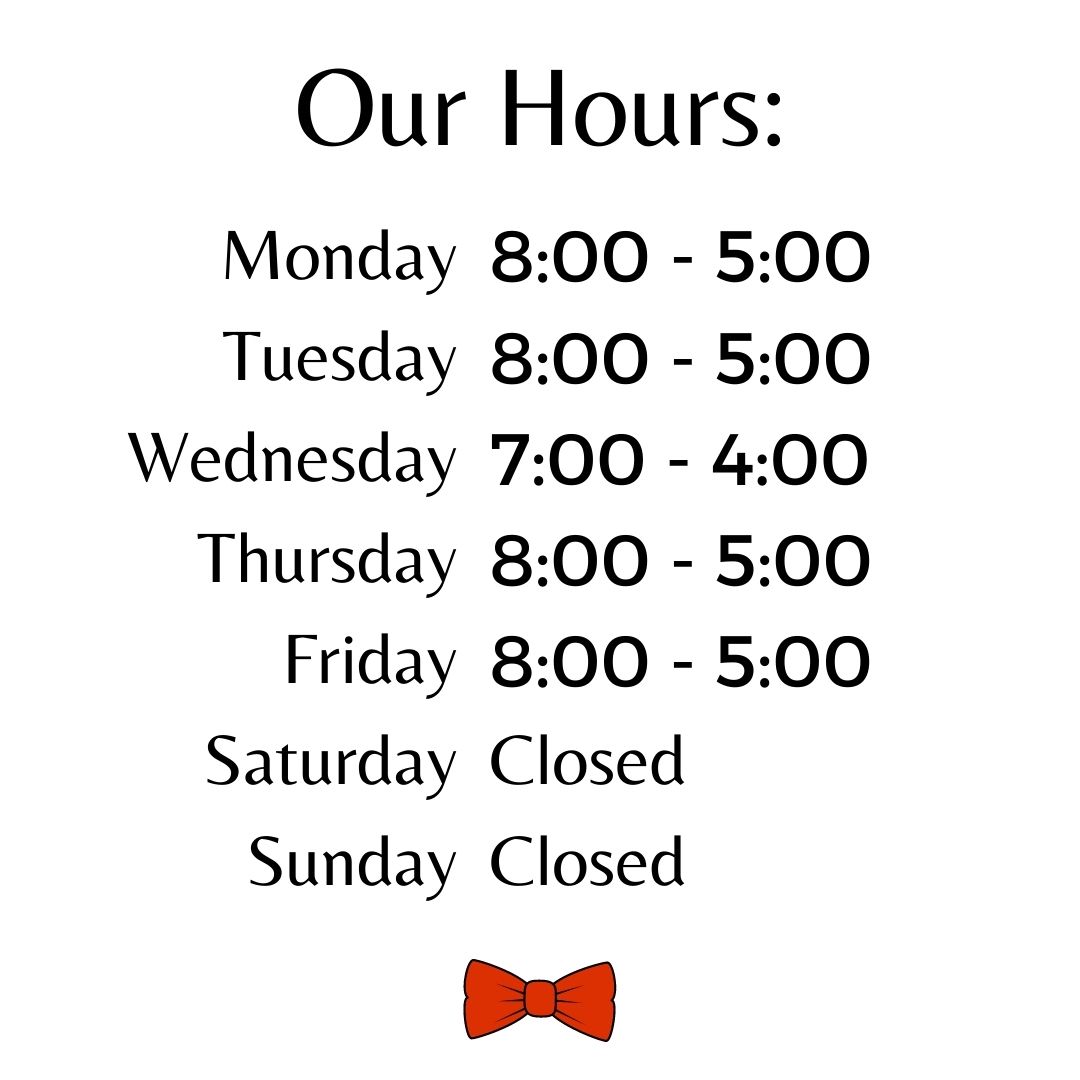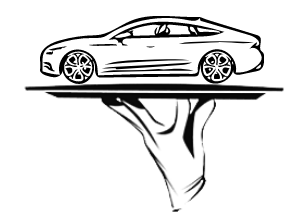 Home of the white glove service!
At Lugo's Auto Service we are instilling what we like to refer to as our "white glove service" which highlights how we will cater to each and every customer that walks (or drives) into our mechanics shop!
Ask us about our White Glove Service today!
The New Standard in Customer Care has arrived
What does that mean for you as a customer? It means that from the second you start your appointment request, to when you are driving away from our facility - you are treated with the top tier service that you deserve!
Starting with friendly office staff, you will be greeted with the highest level of customer satisfaction around.
While we are working on your vehicle, you can relax knowing our highly educated team will be taking care of every need you and your car may require.
Take a look at some of the other features to provide that "White Glove Service" that will set our shop apart from the rest!
We offer a free nationwide
36 month/ 36,000 mile warranty. This means you can drive with peace of mind that all of your Lugo's Auto Service work done on your vehicle is covered and supported - no matter where you drive!
We are real service, that you and your family can count on.
Our Auto Repair Standards
Our mechanics shop abides by all ethics codes that will hold us accountable to the highest standards of automotive care. Making sure you choose skilled mechanics in the industry is extremely important. Thank you for trusting us as your new family mechanic.
Stop by and meet our team today!
Accidents are no fun, and hassling with insurance can sometimes be a bigger pain than your initial accident. We will work with customers on a case-by-case basis to maneuver through your accident coverage together. This ensures we are creating a service plan that works best for you and your car.
We pride ourselves in creating the full experience for our customers, and that starts the second you walk into our brand new facility! There are refreshments that you can help yourself to in our completely renovated customer lounge. Let us handle the dirty work while you relax and wait to drive off.
Thinking about buying a new car? Let us be your "mechanic in your back pocket" and help you make the best decision for you and your family. Call our office and set up a time when you can bring your almost new car into us, and we will provide you with a workup on potential issues we see.
Hopefully we can help you make the right decision, or at least guide you on your way.
Whatever your needs, Lugo's Auto Service is your complete one-stop facility. Feel free to check out our comprehensive list of repair services.
Don't see what you need? No problem! Give us a call or send us an email to speak directly with a mechanic from our team that can help you get exactly what your car is needing. Our staff is standing by to service you today!
Do you have a small chip in your windshield or need to replace that window completely? No matter the damage, our team will replace or repair your car's glass, on your behalf. We surround ourselves with wonderful vendors and companies that will ensure the job is done right the first time. Already have a service appointment scheduled? Ask about adding an auto glass service to your workup.
Here at Lugo's, we are family - and we treat our clients and customers with the same mindset and respect. Our family owned independent mechanics shop is here to ensure that with each visit you not only see a familiar face, but you consistently receive the best service available. Reach out to us today to start building a relationship with mechanics that you can trust and depend on, just like family!