Need to have your car towed in?
Need to have your vehicle towed in? No problem! Utilize our 24/7/365 Tow In Program!
Have your vehicle towed into our lot and park in one of the open parking spaces - just make sure to not block any doors.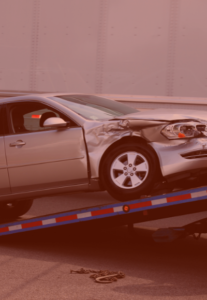 Towing your car to Lugo's Auto Service couldn't be simpler:
 Drop your vehicle into an open parking space.
 Leave your keys with us in our secure and locked drop box.
 Make sure to give us a call and email to let us know you dropped your car off at our facility. If it's after work hours, make sure to leave a voicemail with a detailed message and callback number so we can begin your service work as soon as possible.