ABS
Belts
Brake Fluid
Cabin Air Filter
Engine Air Filter
Fluids
Headlights and Bulbs
Hoses
Oil Change
Scheduled Maintenance
Tire Rotation
Transmission Services
Tune-Ups
Vehicle Inspection
Windshield Wipers
Alternator
Axles and CV Axles
Battery
Brake Pads
Brake Rotors
Check Engine Light
Computer Programming and Reprogramming
Cooling System
Drum Brakes
Diesel Engines
Drivetrain
Electrical Rebuild
Engine Rebuild
Engine Replacement
Engine Service
Exhaust System
Fuel Filter
Fuel System
Hybrid Batter Systems
Key Fobs
On-Board Diagnostics
Radiator
Shocks and Struts
Timing Belts
Tire Pressure Monitoring
Transmission Rebuilds
Transmission Replacement
How can we Service you today?
Preventative Maintenance
Our mechanics are certified to perform an array of services on your newer vehicles to maintain your factory warranty. 
We will review your warranty information for new vehicles to guarantee we are serving you the best we can.
When you stop by Lugo's Auto Service you'll find a comprehensive service range that will fit any automotive needs. Whether you're in need of a basic oil change or are looking to book an appointment with complex diagnostics - we can handle it all!
Repair Warranty
When you drive your car out of our shop, you can drive with total confidence that you are covered - no matter what happens!
Lugo's Auto Service repairs are backed with a nationwide FREE 36 month/ 36,000 mile warranty. That means wherever you drive your Lugo's-serviced vehicle, our repairs are covered anywhere in the US. 
That's right! From the mountains to the beaches, snow to sand - you can drive worry free knowing that if anything does happen, you are protected!
Key Fobs
Say goodbye to those days of having to wait extremely long wait times to get a key fob programmed from a dealership. At Lugo's Auto Service we can now program and reprogram your key fobs on site.
If we need to order your new key fobs, our staff will take care of that for you and call you once your new key fob is ready to be programmed. We provide programming for nearly any make and model of vehicle.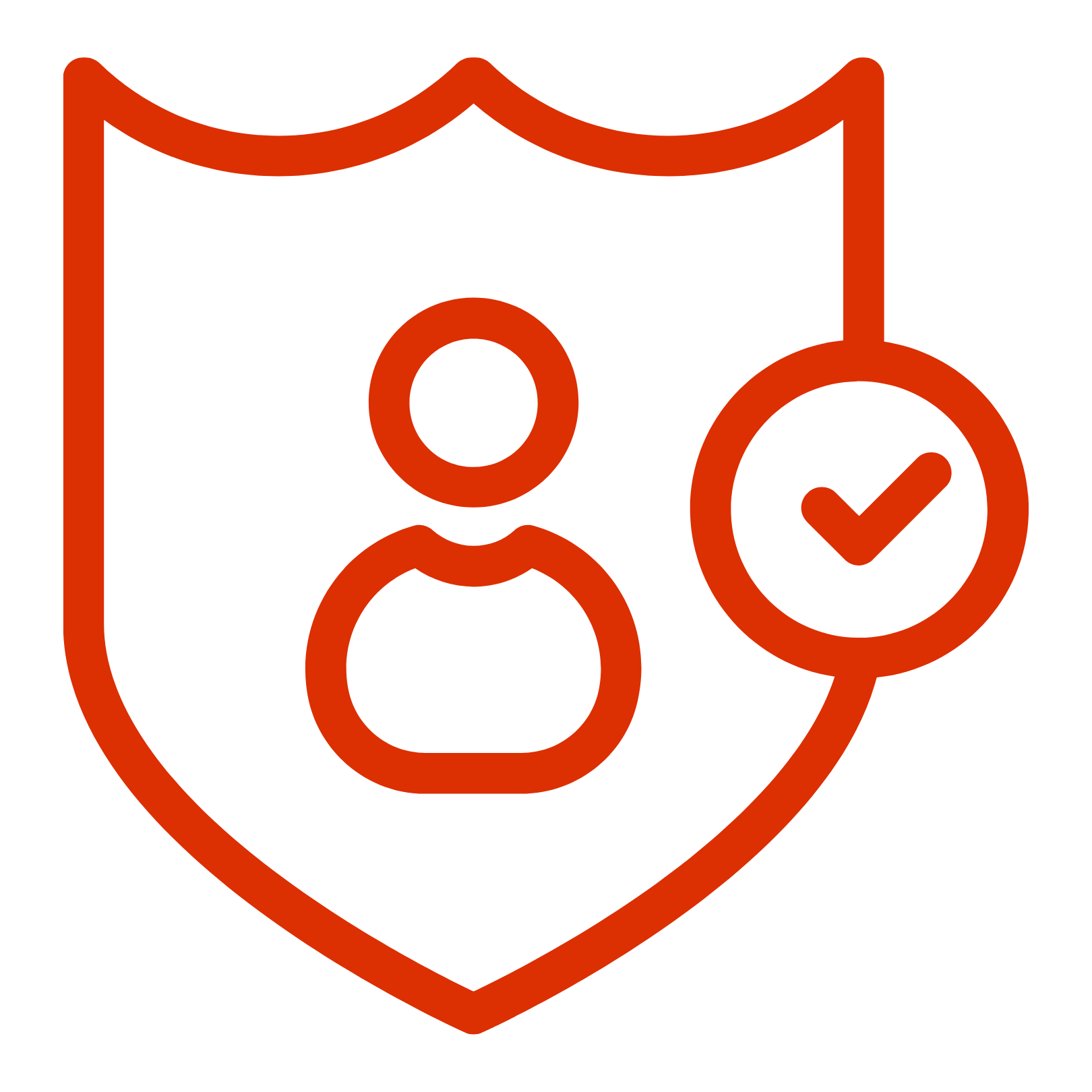 Complimentary 36 month/ 36,000 Mile Warranty
Our complimentary warranty service provides our customers with roadside assistance for lockouts, dead battery jumps, flat tires, breakdowns, and everything in between - all your Lugo's serviced vehicles are covered!
After you leave Lugo's Auto Service, if you have any issues with your newly serviced vehicle, please reach out to us anytime! A member of our team will get in contact with you as soon as we can - and will work to resolve any problems that may arise